1plus.net
Since 2002 - 1plus has been home to some of the UK's most well known digital media, disruptive technology & learning EDU platforms
LEARN MORE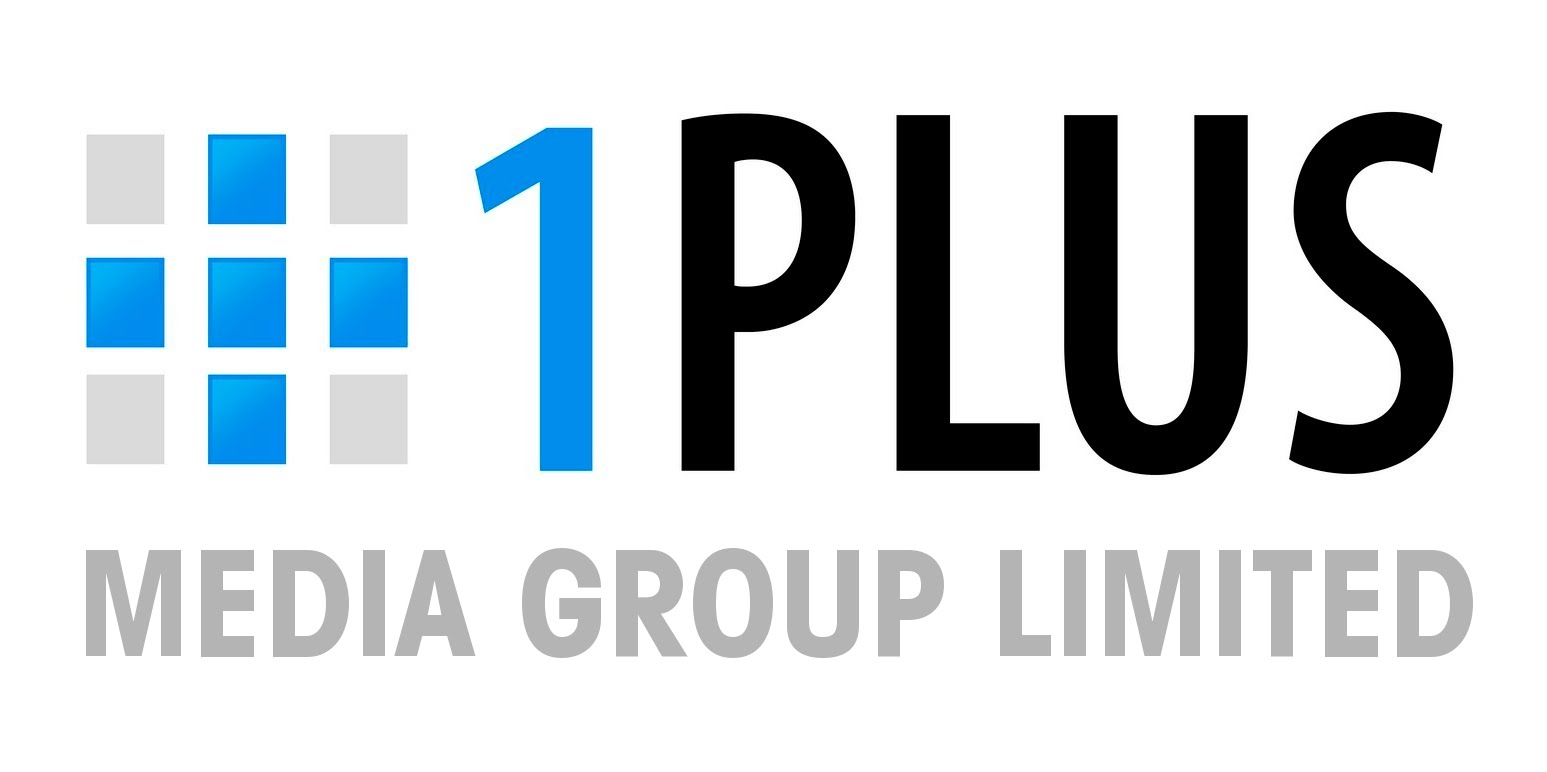 Partnering some of the world's most well known media organisations.
1plus ideologies
Matching strong aesthetics with unparallelled useability, our platforms focus on the key ideologies of giving a great user experience whilst maintaining a worthy and worthwhile benefit to those using the products.
1plus Media Group is an independent UK based digital media company that operates a number of wholly owned digital properties across a wide range of diverse global markets.
Privately owned, the 1plus.net stable commonly remain committed to growth across every one of our platforms whilst collectively keeping our feet firmly on the ground, the goal to remain profitable across every platform, on every vertical and in every quarter - no matter the market conditions..

At 1plus.net we seek to blend old school business ethics and workplace ergonomics with cutting edge digital solutions. To this extent we embrace a hands on approach, we are contactable by phone, we engage with all our partners on a one to one level and pride ourselves on being simply a "nice company" in which to do good business with. Call it business 2.0 if you will. We welcome business and partnership enquiries from all and assure you of a prompt and personal reply.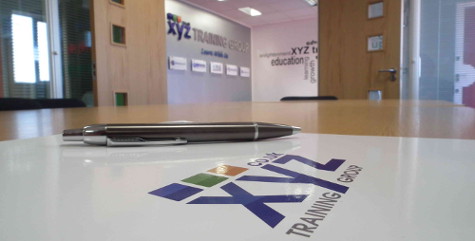 Xyz.co.uk Offices in Havant, Hants.
Blending a strong online presence with old-school business personability the key factor in determining "what it is" we do.
25 Oakwood Centre, Downley Rd, Havant. PO9 2NP
E: [email protected]
P: 0844 335 8882
Call us or drop us a line, we endeavour to answer all enquiries within 24 hours on business days.
We are open from 8am — 5pm week days.